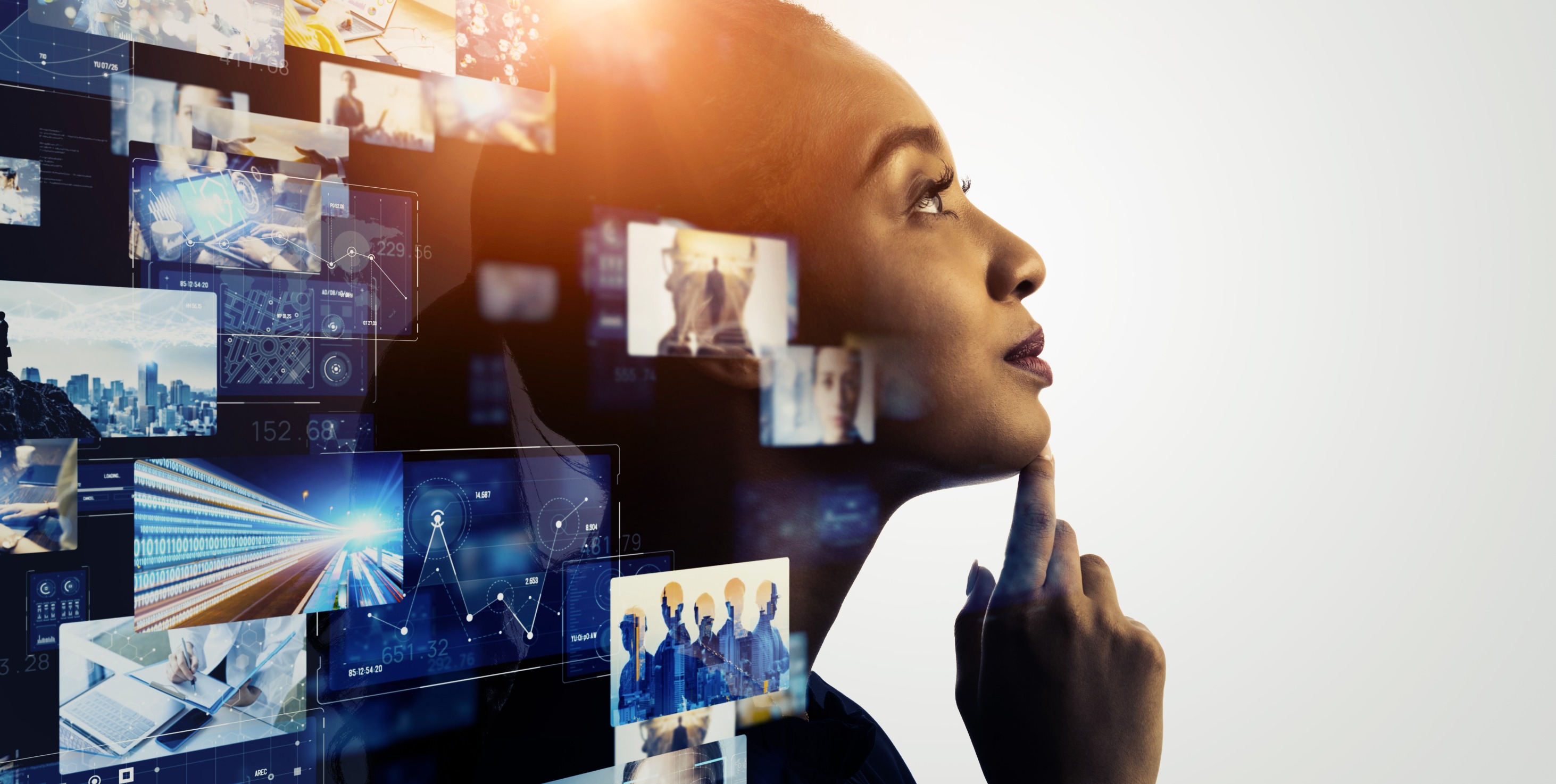 Masterclass 1: An Integral View of Human Living
With Integral Theory as the foundation, Character Mapping lays out a comprehensive overview of a character's world. Learn the four primary dimensions of human experiences and the research tools that best support backstory choices. 

Character Mapping is both a psychological toolbox for building backstory and a process for artistic self-discovery. Pastor has woven together wisdom from her decades of professional experience to create a psycho-spiritual approach that is uniquely transformative unto itself.

Overview of Character Mapping Goals
Get oriented to the personal and professional goals of Character Mapping as the program creator, Mariel Pastor LMFT, explains the history and motivations behind this innovative approach. Additional guidelines about pacing and how to maximize the materials for building characters and maximizing artistic health.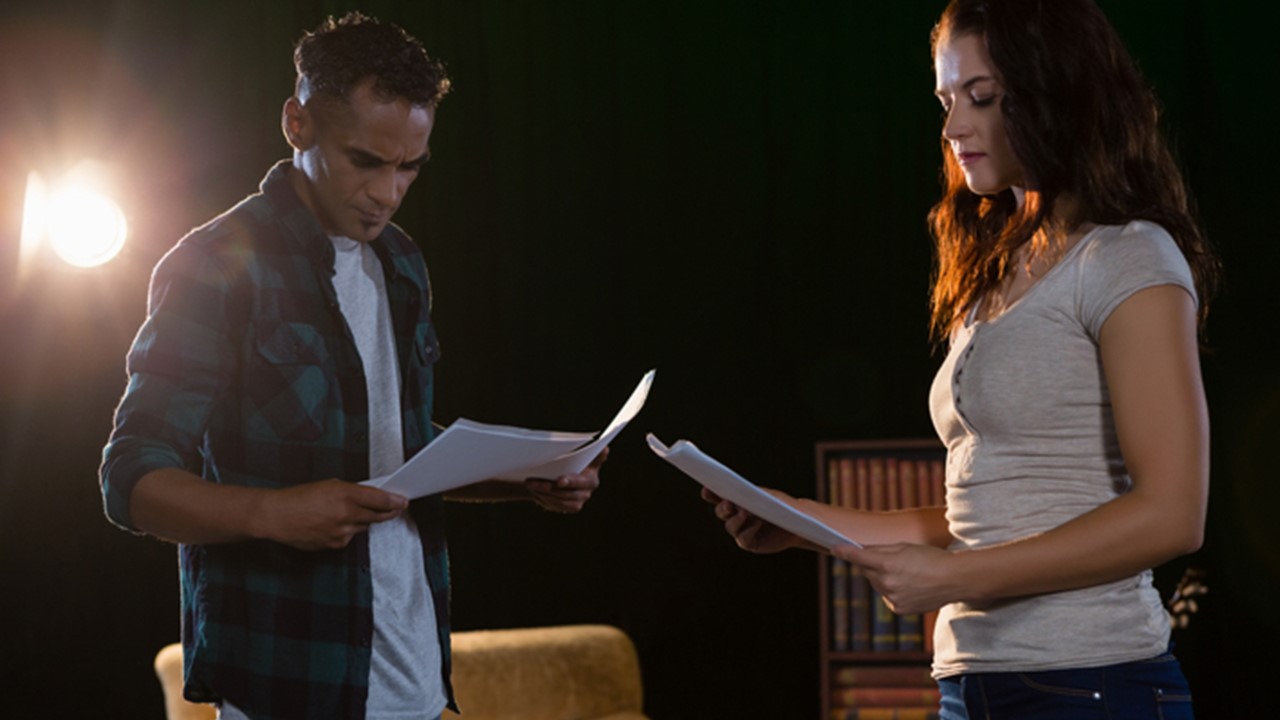 Mind The Gaps- Assessing Your Current Process

Your journey begins with a guided exercise that appreciates your current approach to backstory and assesses how well it's serving you. Your findings will be referenced in subsequent modules, and any gaps in your process will be revealed and remedied. Depending on your needs, you'll learn to customize Character Mapping for a particular story or character, while gaining skills you'll return to throughout your career.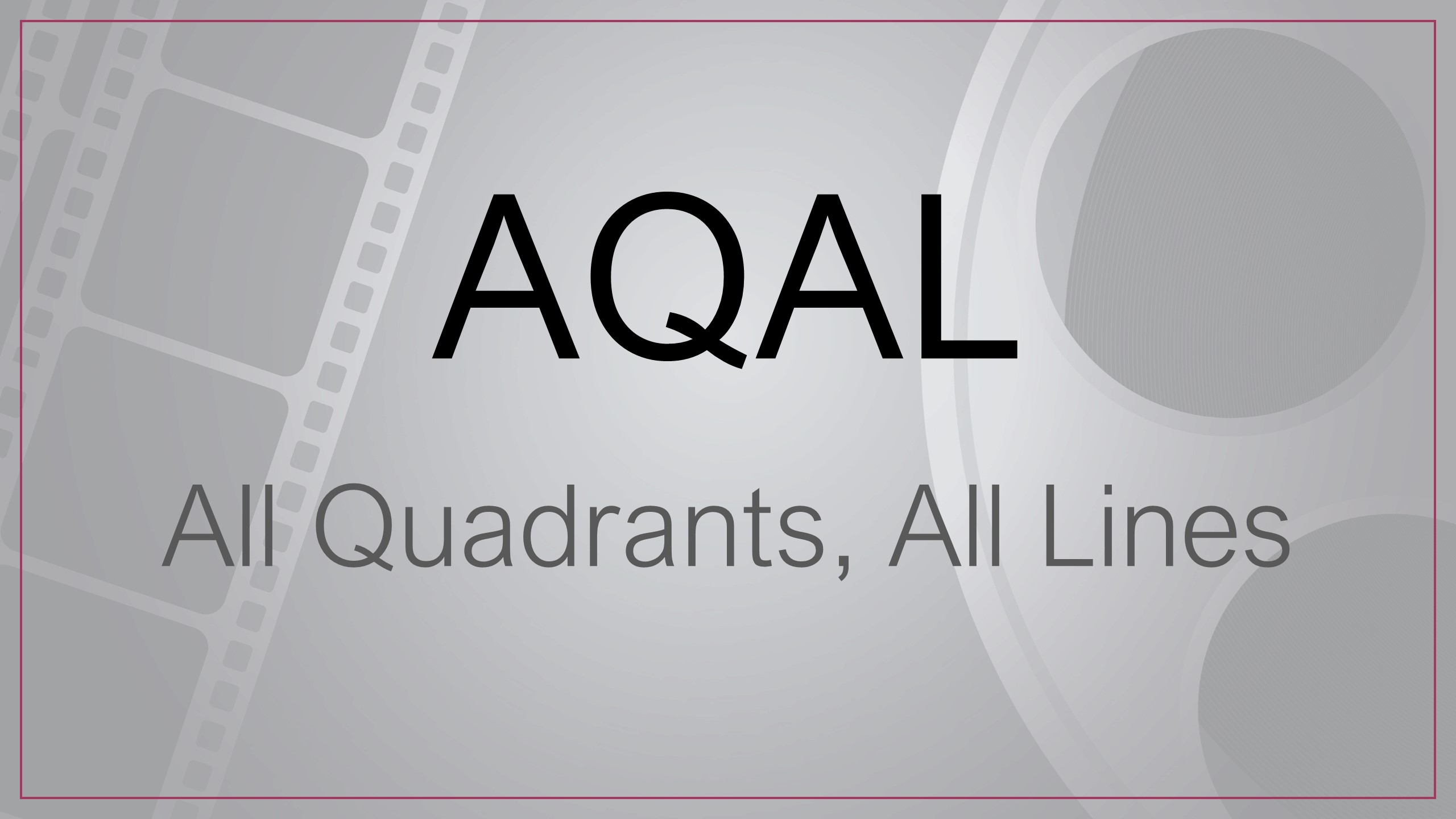 Intro to Integral & the AQAL Framework


In this overview of Integral Theory, you'll see why developing characters and stories from its AQAL framework offers the most inclusive and dynamic metaperspective, and what it means to be human in a multi-dimensional world.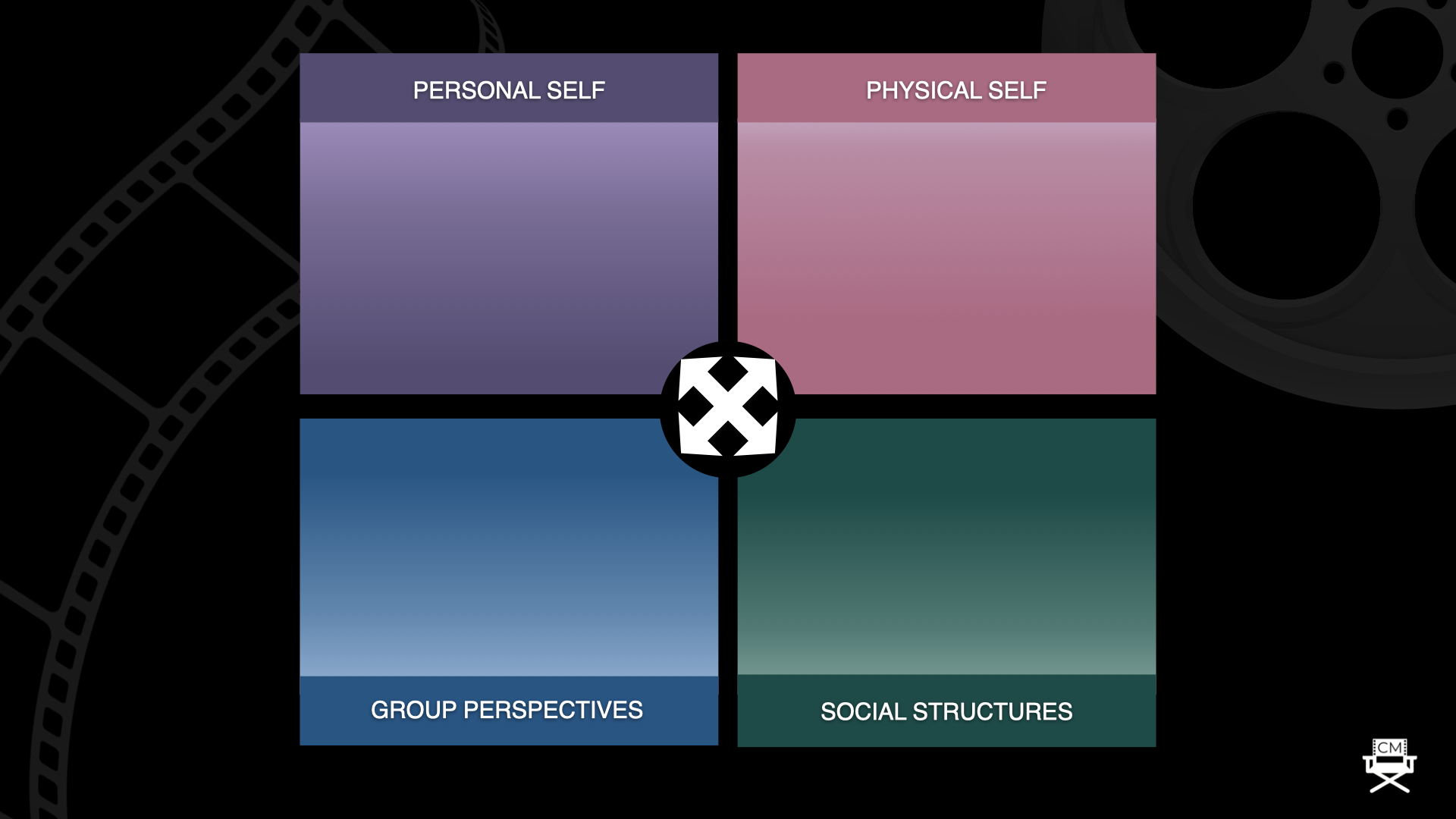 Perspective is Everything: The Four Quadrants

Create breadth and depth for any character starting with a four-quadrant perspective, encompassing all physical, psychospiritual, social, and cultural phenomena. Gain proficiency building inner and outer worlds for any character, in any story, from any point in time.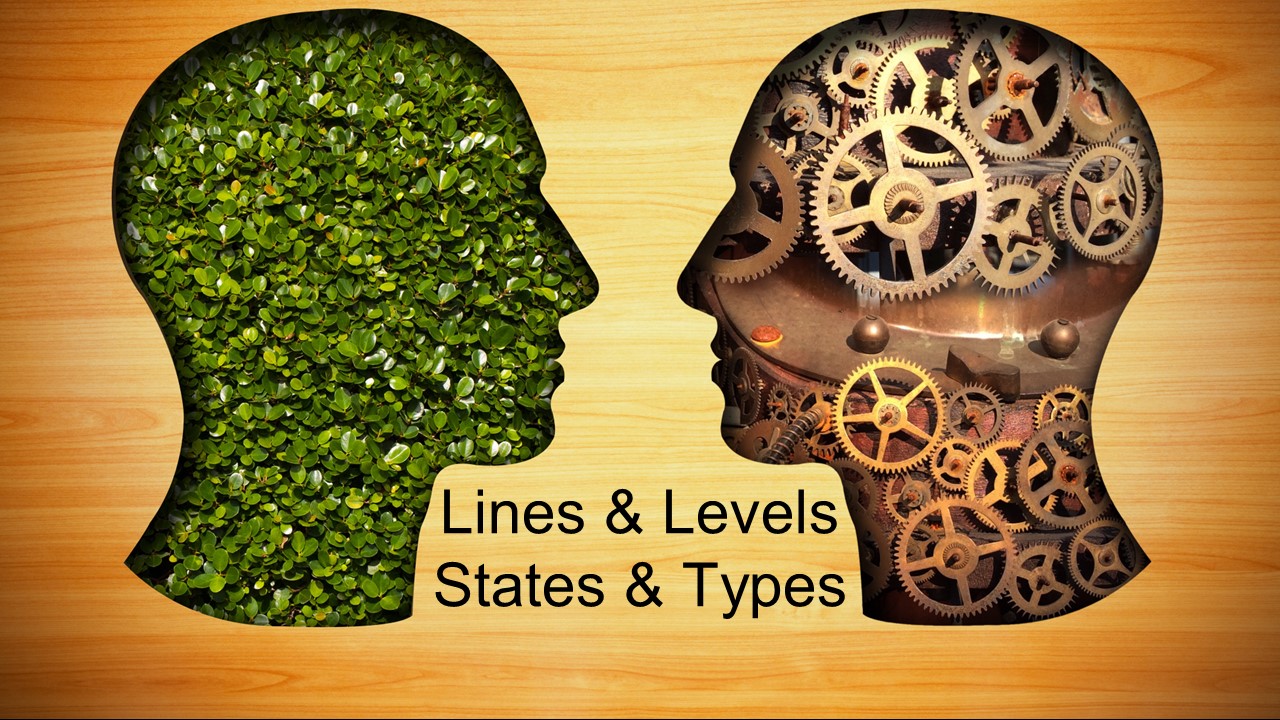 Character Traits, States and Developmental Levels
Discover how multiple intelligences, or traits, serve as essential building blocks for character motivations and behaviors, and how they shift to different levels depending on context. Various common and extraordinary states of consciousness are laid out in relatable terms, adding dimension to your characters with understanding and compassion.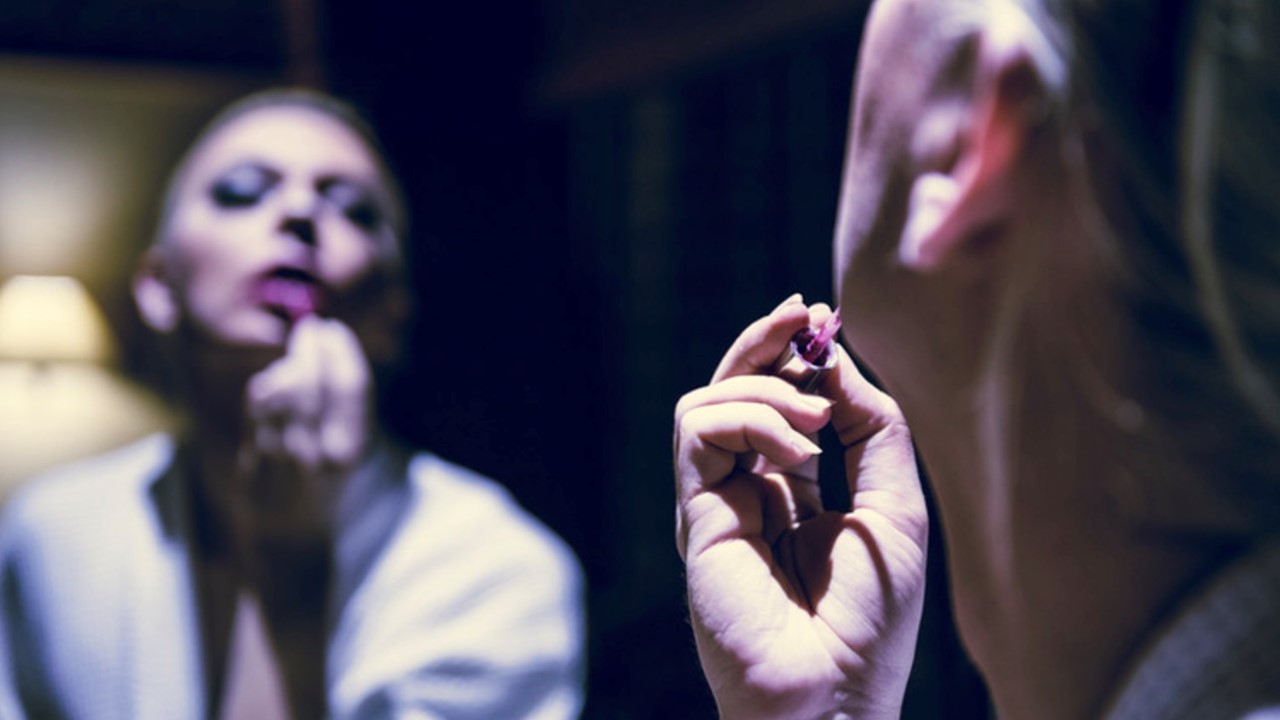 Navigating Character Self Awareness & Relational Intimacy
Storytellers may know more about the characters than the character knows about themselves. Tools and guidelines are presented here for tracking self awareness, disclosures, and trust between characters - and within your own life. Becoming more aware of similarities and differences you share with characters will support you in creating them more consciously.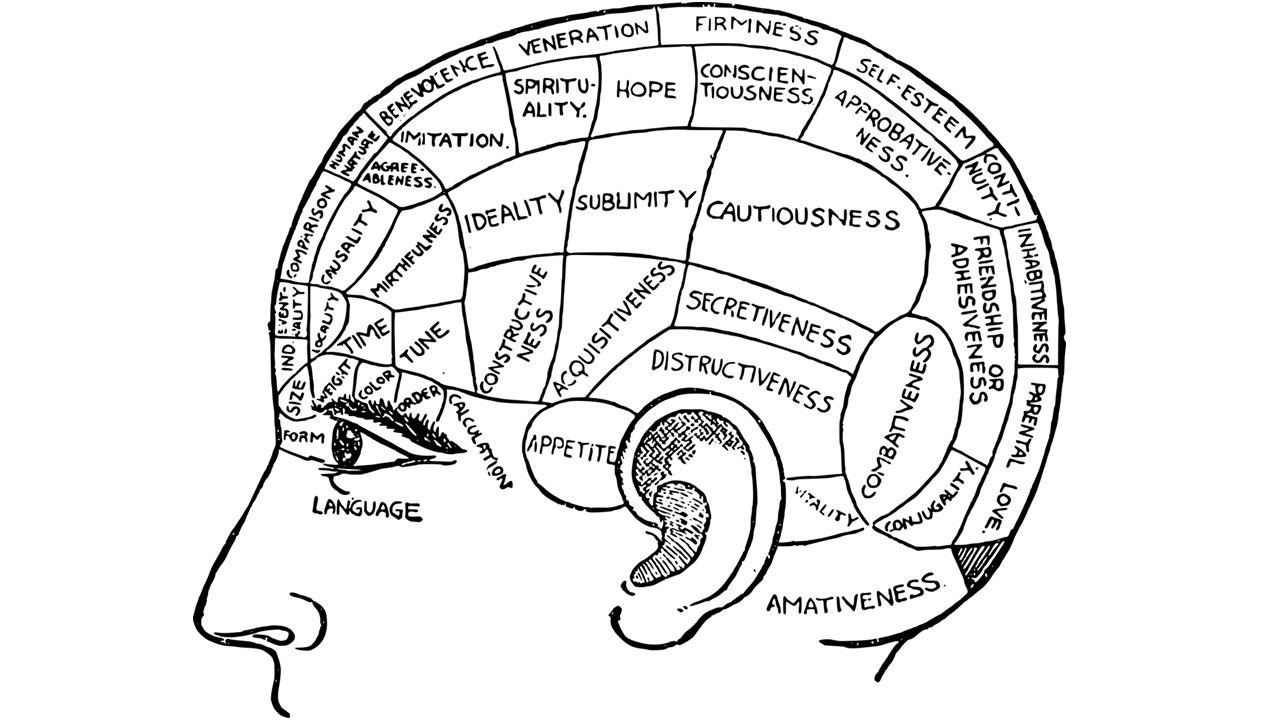 There are many different personality typing systems, but which ones are the most valid, reliable and accessible? Learn the fundamental structures of 3 different systems, and tips for avoiding stereotypes. Map out traits you share with a character with a tool that tracks how personality shifts within the AQAL framework as the story unfolds.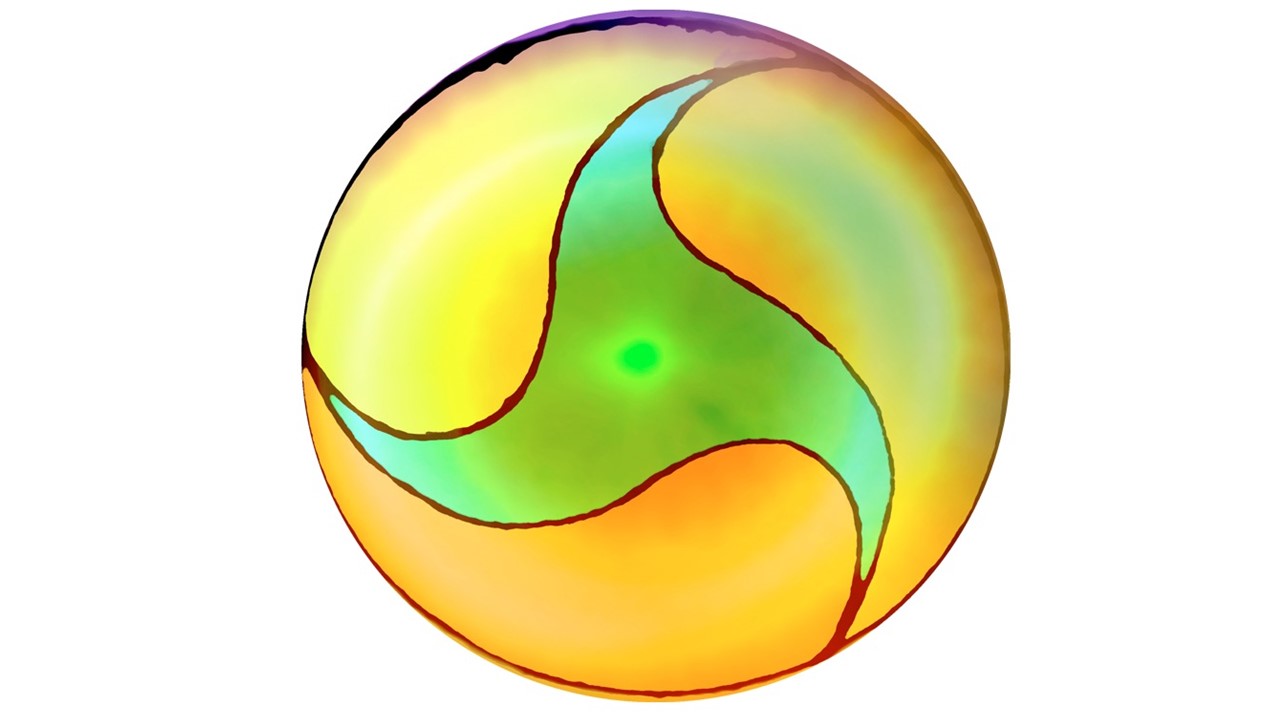 Intro to Multiplicity &
The System of Selves
Widespread acceptance of the mind as naturally "multiple" is a far cry from the pathology more commonly promoted. With her expertise as an Internal Family Systems trainer and author, Mariel Pastor presents an overview of multiplicity, what drives parts of the personality to take on different survival strategies, and the innate resource that fosters healing. You'll get a preview of the System of Selves masterclass - a unique hybrid of IFS, personality typing systems and other psychological tools, allowing you to dive deep into characters and yourself - revealing truths and treasures you'll be glad to have uncovered.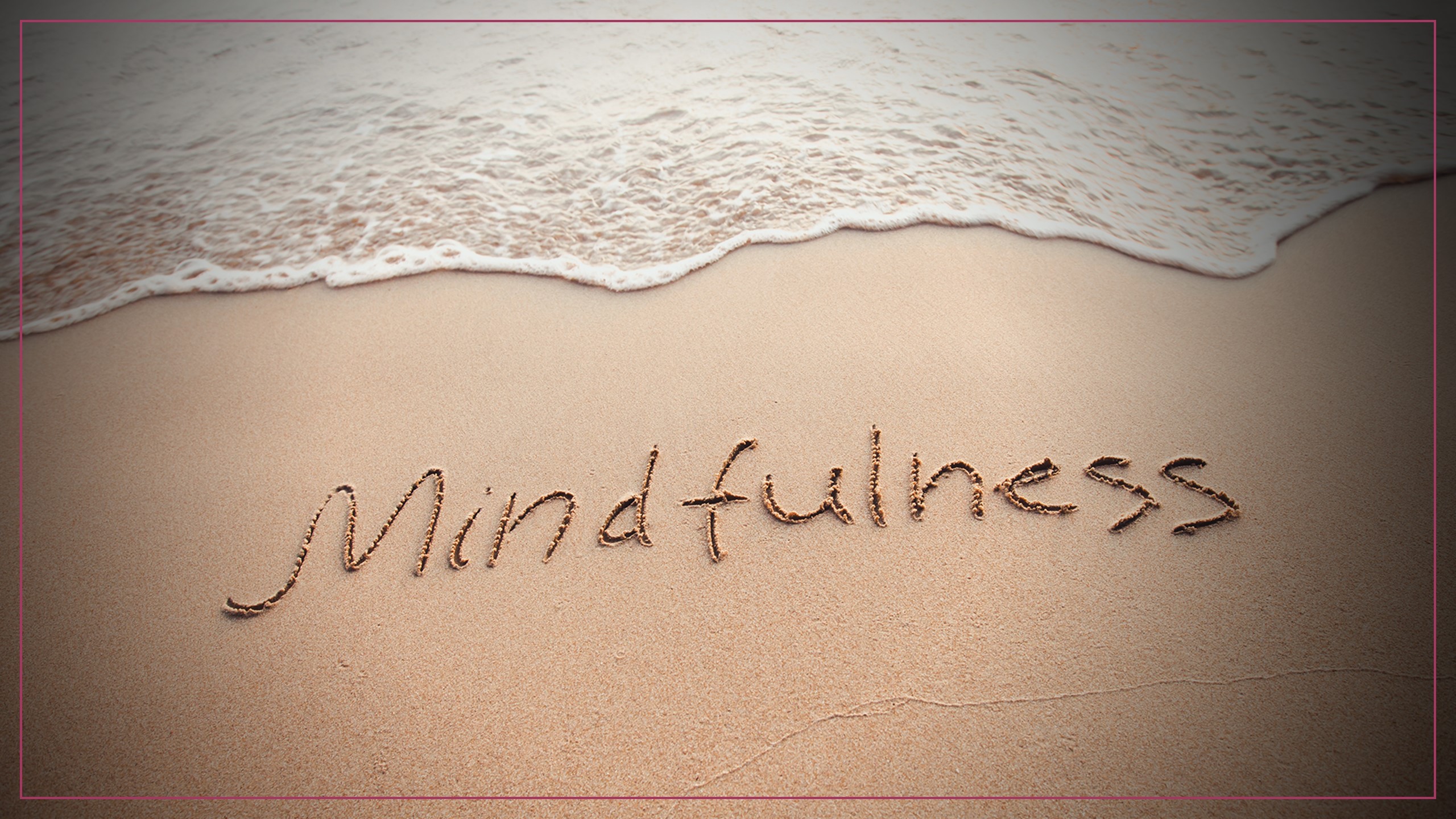 Plus! Mindfulness Practices & Other Exercises to Enhance Artistic Health
Throughout this and every Character Mapping course, storytellers are encouraged to better know themselves by engaging in a wide array of guided exercises, meditations, and worksheets designed to improve their relationship to characters, craft, and themselves.
Example Featured Products
Showcase other available courses, bundles, and coaching products you're selling with the Featured Products block to provide alternatives to visitors who may not be interested in this specific product.
Check your inbox to confirm your subscription